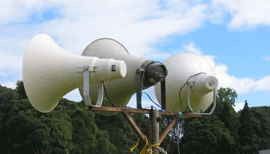 Starting a business in an unknown market is not only difficult but the associated risks are very high. Strategies that have worked in your home country may not necessarily be successful in India. The marketing strategies need to be redesigned based on the market dynamics, competition and the customer profile in India.
The Banyan Tree assists its clients in understanding the market, the customers and competition in the India and further in designing effective marketing strategy for their products or services.
The advantage with The Banyan Tree is that we not only assist in designing marketing strategies but also assist our clients in the implementation of these strategies. This hands-on experience has helped our team remain close to the marketplace, which results in a better understanding of the market and practical, effective and innovative strategies. For our clients The Banyan Tree serves as an outsourced marketing agency.